SETTING A NEW BENCHMARK OF CARE FOR BAY KIDS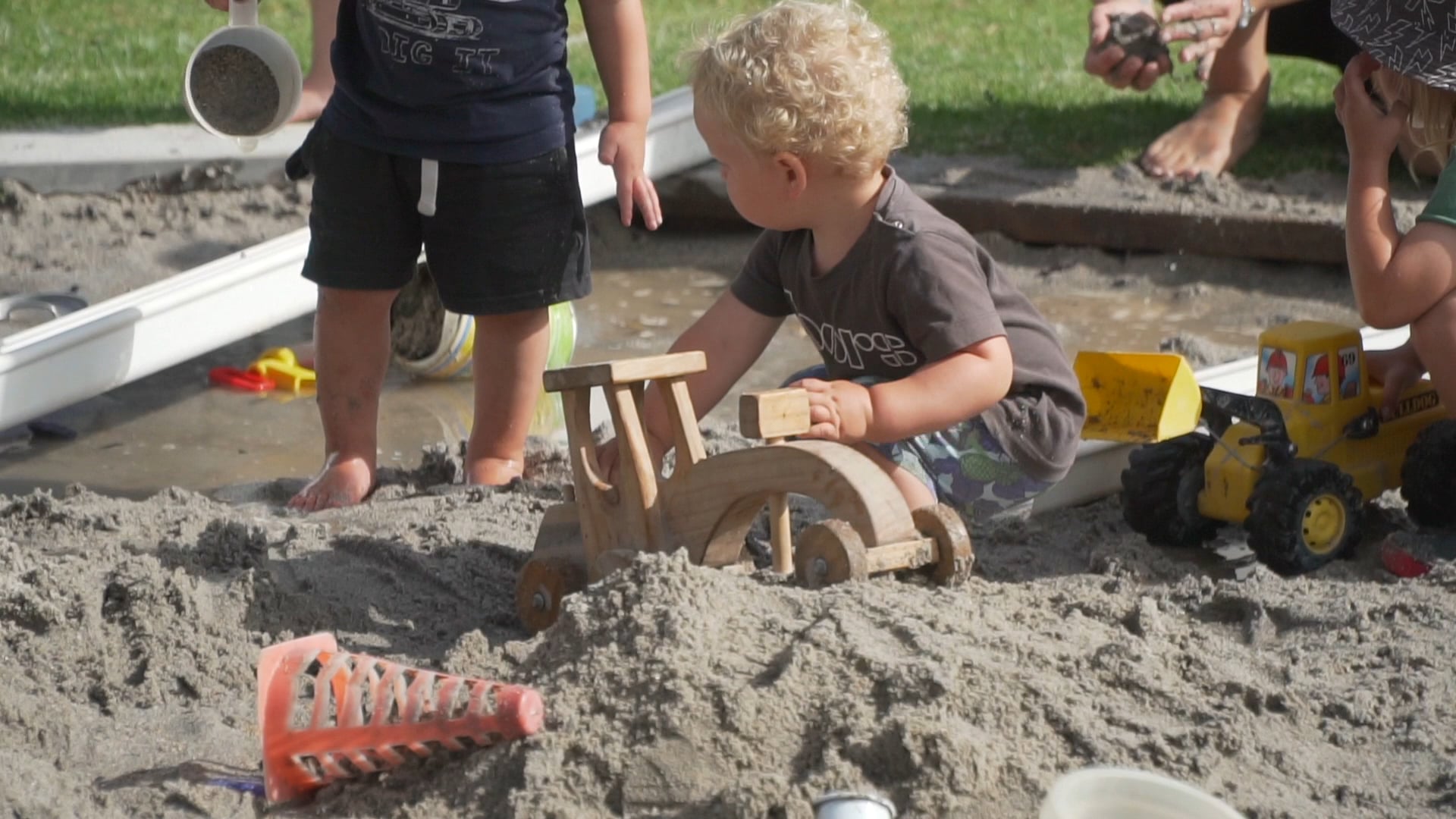 Bloom Early Learning and Play is a custom-designed childcare centre with an aim to set a new benchmark of care for Bay kids.
We cater for children aged 0-5 years and provide an exceptional environment where all can Bloom.
Children aged 3-6 years receive up to 20 hours ECE funding per week.
"Together may we give our children the roots to grow and the wings to fly."
– Hodding Carter
Often described as a mini wonderland, our landscaped gardens and open green space (3764 sqm) create an environment where children can let their imaginations run free. Our wooden pirate ship, bike track, multiple playhouses, sandpits, slides, mini picnic tables, carpentry and sports area and large covered deck provides plenty of space to grow, play and explore.

We have runner bikes, paint easels, hula hoops and other equipment on hand, and older children are encouraged to plant and harvest fresh vegetables and herbs from our raised garden beds. Our centre also has two darling bunny rabbits who receive plenty of love, attention and pats from little hands.

Our premises are securely fenced and our security features ensure only parents or approved caregivers are able to walk in the front door. Our foyer sets the tone for our whole centre – where our large kings and queens throne, butterfly wall and homely kitchen are matched only by the heart and enthusiasm of our beautiful, qualified staff team.
We're open from 7am – 6pm each day and provide delicious, wholesome food for small bellies. We can accommodate for any specialist allergy / dietary requirements. You are welcome to grab a hot drink and pull up a stool at our kitchen bar for a chat while your child settles in. This is a great option for families who are new to Bloom or when little ones are transitioning to a new room so you can keep a quiet eye on them.

Beyond our foyer and central kitchen, we have five separate spaces catering for individual age groups: Cutesy Babies, Teeny Toddlers, Little Adventurers, Learners & Leapers, and Playful Preschoolers.
​
Each room is complete with high-quality furniture and age-appropriate toys, many of which are made from natural materials. By the time your child graduates wearing our stunning feathered korowai cloak, they'll be well-prepared and ready to bloom throughout their school years and beyond.
Our minimum teaching ratios are 1:3 for children under 2, and 1:7/8 for children aged 2-5. Consistency of care is extremely important to us, so we'll assign a 'key teacher' to your child who is dedicated to looking after them. Babies and toddlers who need to sleep are given the same cot or bed each and every day in individual sleep rooms, and we work closely with you to ensure at-home routines are maintained and followed.

Individual lockers are provided in each room and your child will have their own Bloom journal where important information is recorded about their day. We also regularly add stories and pictures to their portfolio to help illustrate their learning journey as they bloom with us – so you'll never miss seeing what they're up to.

We supply all nappies and have clean and comfortable nappy changing and toilet facilities that are the perfect height for little legs and arms. We'll remove and wrap up any wet or muddy clothes for you so your kids have the freedom to play outdoors all year-round but will always be comfortable, clean and dry.

Indoor-outdoor flow is another point of difference for our centre. Each room has floor to ceiling glass doors that open right up onto our deck and outdoor space. This is a great opportunity for siblings to play together outside and new friendships to form between different age groups.